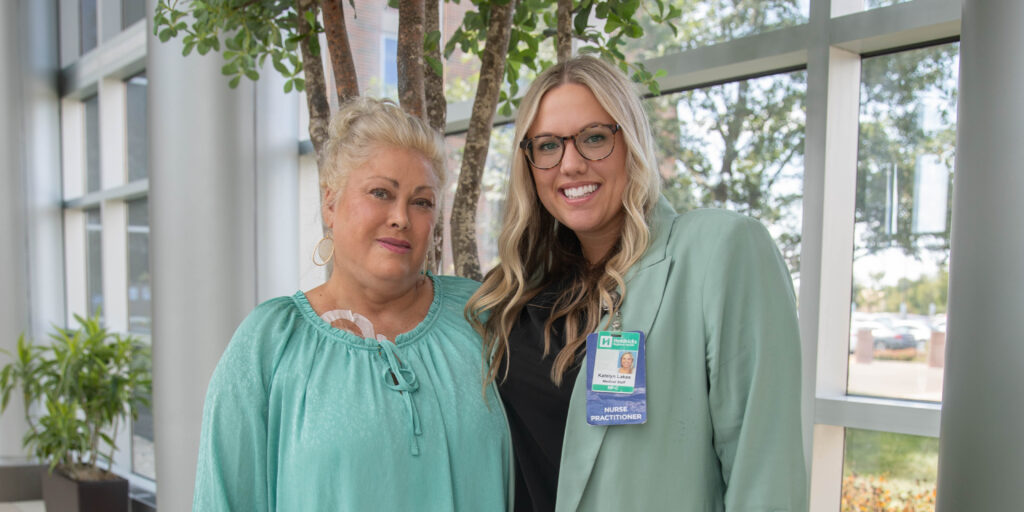 "I feel like I have my life back."
Joanna, Brownsburg, is sharing her experience with Hendricks Regional Health's Palliative Care team with everyone who will listen. She calls her prescribed treatment "magic" and the team's providers "angels."
Joanna first came to Palliative Care at the suggestion of Sridhar Bolla, MD, Hendricks Oncology. Dr. Bolla was treating her for multiple myeloma. Despite his best efforts, he was unable to get Joanna's terrible pain under control. When Dr. Bolla encouraged her to make an appointment with the Palliative Care team, she broke down in tears. "Instantly, I thought of hospice, but I made the appointment and I'm so happy I did," said Joanna.
Joanna's initial feeling about palliative care is a common misconception. It is different from hospice. Palliative care can be provided along with curative treatments for patients at any stage of an illness.
Joanna recalls feeling extremely frustrated the day before she first met the Palliative Care team. "I couldn't take care of myself and my daughter was getting really scared," she said. "But palliative care wasn't what I thought it was going to be at all."
"When I met Joanna, she was experiencing significant symptoms that were impacting her quality of life. Her goal was to take care of herself and enjoy life while living with this diagnosis," said Katelyn Lakes, NP, Palliative Care.
"Katelyn came up with a treatment that worked!" said Joanna. "It doesn't sound like much, but it was life-changing to me." Joanna says her pain is manageable now and feels like her old self again. "Katelyn listened to me and worked with me to develop a treatment that addressed both my physical and emotional pain."
Katelyn and Joanna have now been working together a little over a year. Now and then, Joanna experiences a hiccup with their regimen. When that occurs, Katelyn is ready. "Things change over time," she said. "When they do, we get together, figure out what's working and what's not, and put together a new plan."
Katelyn appreciates Joanna sharing her story because she feels more people could benefit from the care the team provides. "We aim to improve the symptoms and provide some relief," she said. "I think any patient who has a serious illness that is impairing their daily life is a candidate for palliative care." Hendricks Regional Health's Palliative Care team provides both inpatient and outpatient care. For more information, visit www.hendricks.org/palliative-care.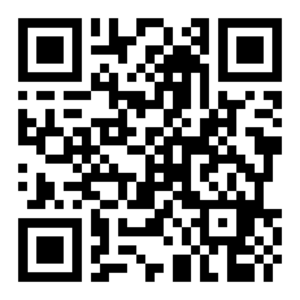 Scan the QR code to watch Joanna share more of her experience with Hendricks Regional Health's palliative care team.