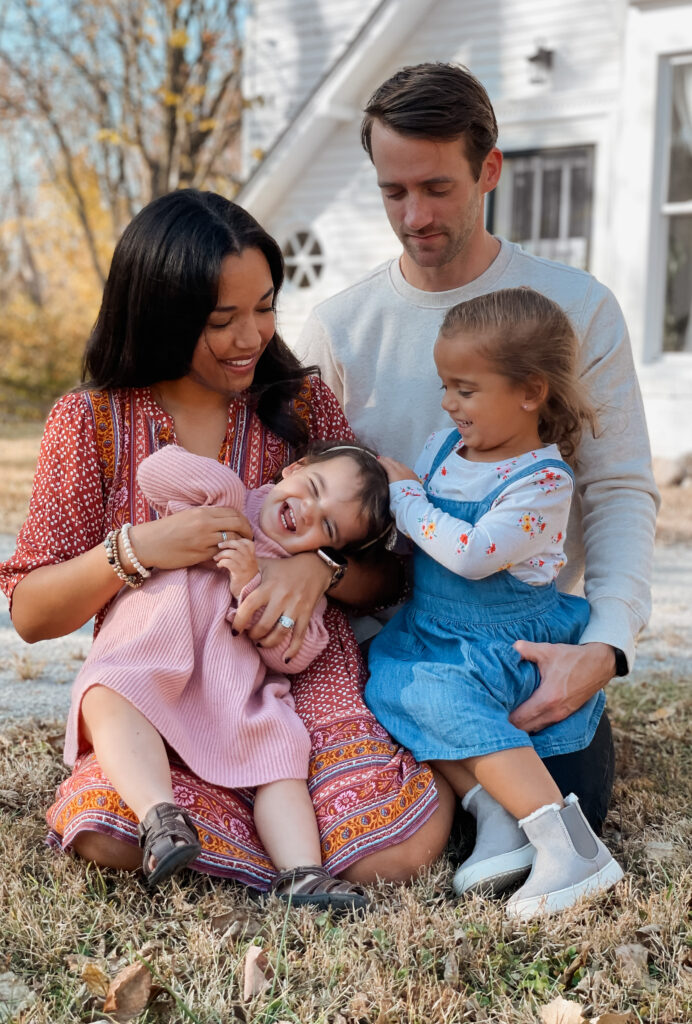 Anita Fries, DO, knew from a young age what she wanted to be when she grew up. Though, a call from Broadway could've changed the course of history.
"Growing up, I was heavily involved in the performing arts. I loved to sing–still do–and participated in several musicals. I dreamt of opening for Whitney Houston," said Dr. Fries.
However, the superstar was no match for the influence of Fries' physician assistant father, who, as a young man, broke many barriers to entering healthcare and ultimately instilled a love of science and particularly physiology in his daughter.
"My dad was cool as a cucumber," said Dr. Fries. "When I was worried or nervous, he would remind me that you eat an elephant one bite at a time. It was his way of getting me to focus on the task before me and not borrow trouble.
"He also taught me how to treat patients and create a medical home they can feel safe in," continued Dr. Fries. "I owe my confidence and faith to him. Yet, there's not a day that goes by that I don't wish I could pick up the phone and call him for advice or reassurance."
Fries' father died in 2017 while she was in medical school. An undetected mole on the bottom of his foot was melanoma. Dr. Fries encourages all those reading this to get a skin check and learn how to do self-checks!
"My husband and I gave our first daughter my dad's middle name as her middle name in memory–Aria James," said Dr. Fries. "We now have two daughters who I know my dad would've just eaten up!"
Spending time with her family is Dr. Fries's "favorite thing in the whole world." She also loves traveling (Disney World and Ireland top her list so far) and food. She's always hungry! The three restaurants she frequents most are Convivio in Zionsville and Thai District, and Bru Burger in Brownsburg.
Motherhood has given Fries the best training for being a pediatrician. She says her own worries and concerns have given her empathy and made her show up for her patients more strongly.
"Pediatrics is a lot of anticipatory guidance and reassurance," said Dr. Fries. "The children are our patients, but it's their families who we're dealing with. I tell my adults to send me what they're looking at online, and we can discuss it."
To Fries, pediatrics is a partnership because physicians see only a snippet of a child's life. She enjoys working with her patient's families and using an osteopathic approach to treat patients as a whole through the many stages of childhood.
"Each phase of life is so special," said Dr. Fries. "I like helping new moms and newborns. I like the troubleshooting that goes along with the toddler years. And I appreciate the challenges that confront our teens today. Developing a relationship with teens and allowing them to discuss issues is incredibly rewarding."