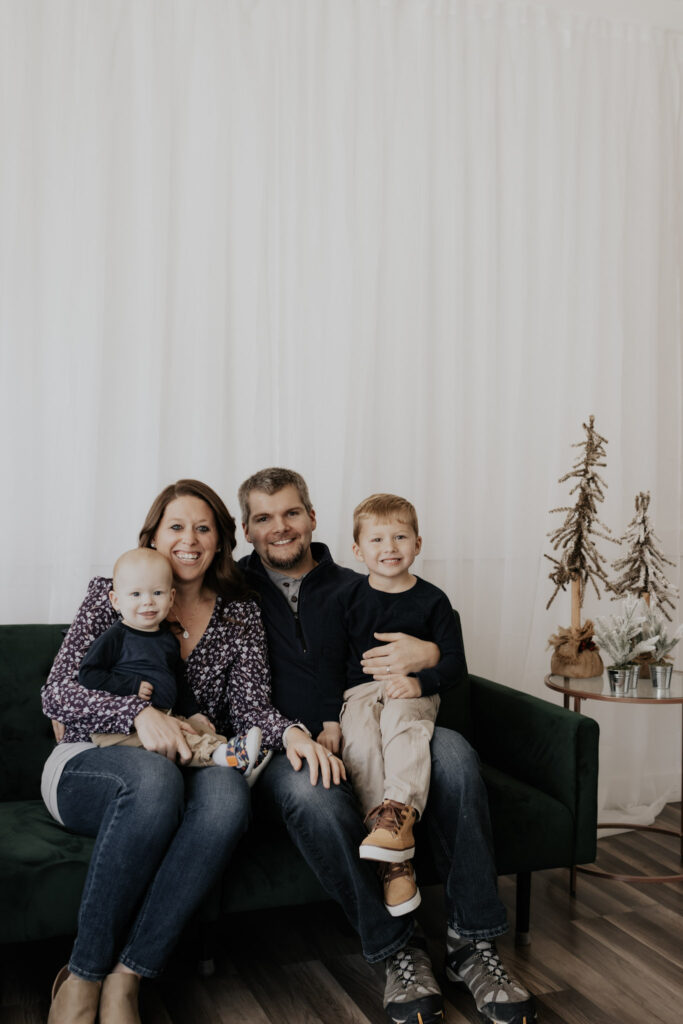 Heidi Pifer, a nurse practitioner for Employer Strategies and Immediate Care, originally thought she would be a teacher, inspired by her parents. She quickly discovered it wasn't for her. "I just liked writing on the chalkboard," she said.
Her grandmother, a respiratory therapist, introduced her to a career in healthcare, but it wasn't until high school that she decided on her path. "I was a lifeguard all through high school," she said. "I enjoyed learning about first aid and how to help people."
After she completed nursing school, she went into critical care for a few years while working on her NP license. In 2017, during her final clinical, she had an opportunity to work with Keith Huff, MD, Occupational Health. After she graduated, he offered her a position that entailed work in the Employee Wellness Centers and Immediate Care. "There were so many reasons why I jumped at this opportunity," she said. "First, I got to work in Plainfield. Second, incorporating lifestyle medicine into the care model appealed to me."
Heidi primarily works in the Employee Wellness Centers, caring for employees of all the towns of Hendricks County and their school corporations and their dependents. "We have such a specific population, we're able to do a lot," she said. "Most of all, we get to know our patients. It's definitely my favorite part of what I do at Hendricks."
Heidi finds inspiration in her patients. While speaking with Greg Williams, deputy chief of the Plainfield Fire Territory, she learned the Town of Plainfield is hosting its inaugural Back Your Badge Marathon on September 23 (of which Hendricks is a presenting sponsor). In addition to the full marathon, the race will feature a half marathon and a 5K, with all proceeds going to first responders in Hendricks County. Heidi was so excited to learn of the race that she asked Greg if she could help as an ambassador!
Heidi says the race has special meaning for her. "I'm close to all of the people whom this race benefits," she said. "But I also wanted to help because it's a continuation of my goal in caring for our first responders."